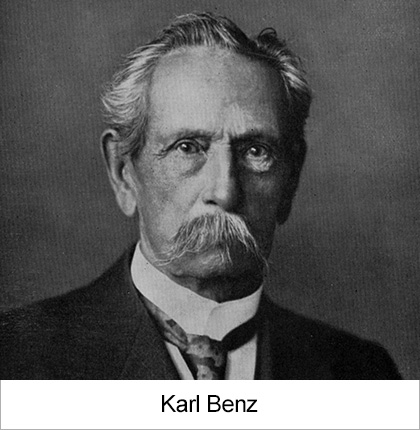 Benz Motorwagen – 1885 – The world's first Automobile
In 1886, a man named Karl Benz of Germany invented the first ever Benz Motorwagen(Motor Car) which was patented and is the birth certificate of the automobile.
Highlights
The first horseless carriage
A little bit less than one Horsepower, it changed the concept of mobility forever
First car with iron spoked wheels with hard rubber
It had an unique Evaporative Carburetor which was patented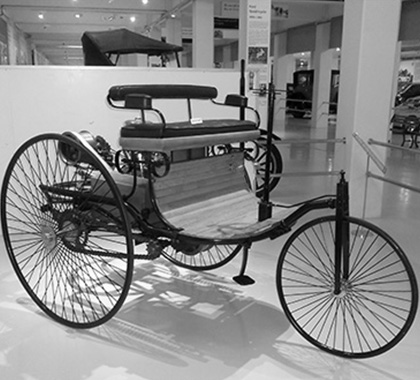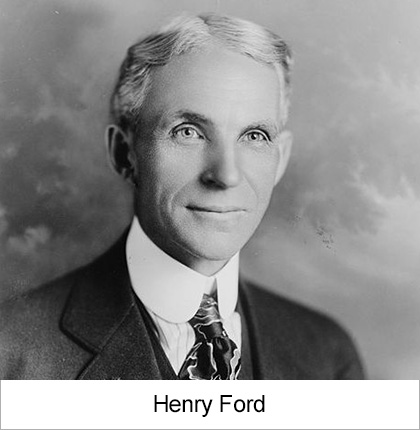 Ford T – 1908 – The First Mass car produced – 15 Million sold
In 1908, Henry Ford of America introduced the Ford T colloquially known as the Tin Lizzie, which was generally regarded as the first affordable automobile.
Highlights
The first automobile mass produced on moving assembly lines, with completely interchangeable parts. One car made every 27 seconds
It had a unique suspension system using transversely mounted leaf springs
The first global car built by various countries simultaneously. It was assembled in US, Germany, Argentina, France, Spain, Denmark, Norway, Belgium, Brazil, Mexico and Japan
It was available in any color as long as it was black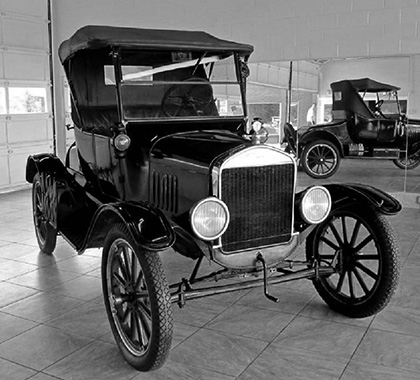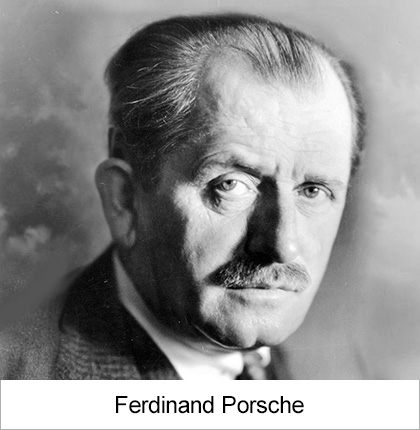 Volkswagen Beetle – 1939 – The people's car – 21 Million sold
In 1933, Adolf Hitler of Germany, assigned Ferdinand Porsche to design a basic vehicle; capable of transporting two adults and two children at 100 km/hr and the "People's Car" should be available for the German Citizen for 1000 Marks(or Rs. 935) about the price of a Motorcycle. The Volkswagen Beetle was built and presented to Hitler in 1938.
Highlights
The first car, with an engine in the rear above the driving wheel, to increase traction, so as to easily go on desert sand and ice
The car was designed as simple as possible mechanically and had a cute and friendly face
Engine was air-cooled, so no costly radiator required and also no antifreeze needed
It has unique low cost torsion bar front suspension, patented by Porsche
It was the only car built over many years and still in production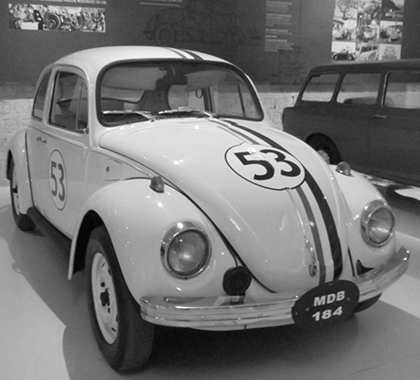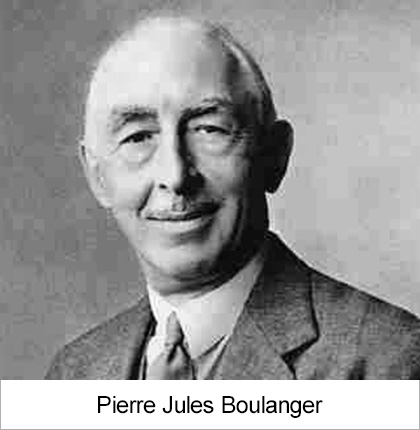 Citroen 2 CV – 1948 – Umbrella on wheels – 5.1 Million sold
In 1936, Pierre-Jules Boulanger of France the Vice President of Citroen set a brief of his team, to design a car that can carry four people and 50kg of potatoes at 60km/hr, while consuming just 3 liters of fuel for 100km and travel with comfort over rough rural roads, so as to carry a basket of eggs without breakage, across a ploughed field and the Citroen 2 CV was born.
Highlights
The first car, to be known as the cheapest car on the planet
Known as the best engineered car-masterpiece of design
Only car which remained relevant and productive for many decades almost 42 years since World War II
Air cooled, flat twin four stroke engine, a motor less powerful than a mundane lawn mower
Front wheel drive with the engine in the front for better traction
Citroen 2 CV had a waiting period of 6 years in 1950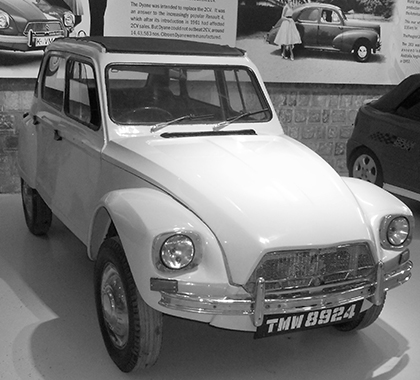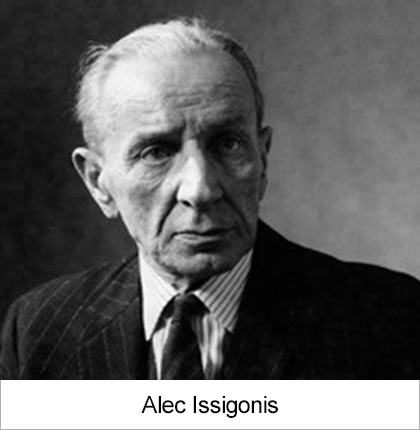 Mini – 1959 – The Minimus (smallest) car – 5 Million(5387862) sold
In 1956, the Suez Canal problems led to an international fuel crisis, Britain had to introduce petrol rationing, car sales plummeted. Lord Leornad, Chairman of Morris Motors, Britain identified a remarkably creative engineer, Alec Issigonis, who was handed over the project to develop a low cost, low fuel consumption car, which was small and light weight and the Mini was born.
Highlights
The first transverse engine car ever made(now Maruti, Hyundai, Honda etc. have transverse engines)
The first car where eighty percent of the area of the car's space utilize for passenger and luggage
The first car to have gear box and differential in one housing in the crank case and using same grade oil for all
Turning radius of the car was 20 feet only