Getting Here
GD Museums is one of the most iconic places in Coimbatore. It is on a major and busy road and easily reached via both private and public transport.
By Private Transport
If you're planning to visit by car/bike, we offer parking facilities inside the museum premises. You need to plan and park your vehicles outside the main entrance incase the parking is full. GD Museum doesn't undertake accountability for damage or theft of cars left outside the gate. Parking is at owner's risk.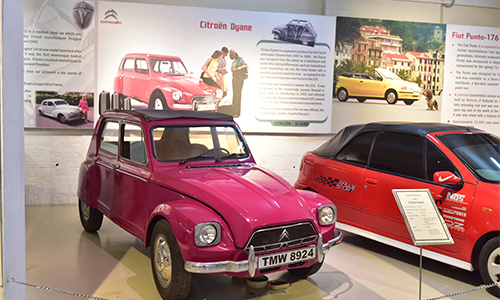 By Train

GD Museums is located centrally, as the Coimbatore Railway Station is just 3kms away from our premises and would take less than 15 minutes to reach us from the station.
By Air

GD Museums is located nearly 8.5kms away from Coimbatore International airport and would take around 25 minutes to reach us from the airport via road.
If you require more details, please call on 9087300101 or 0422 2222548 for further assistance